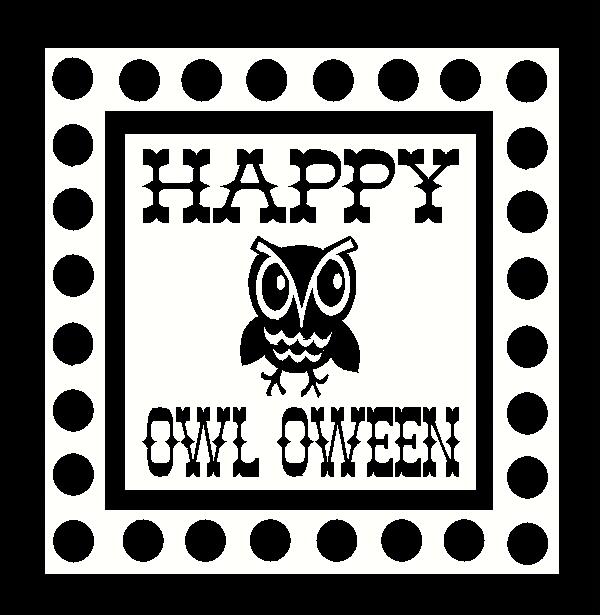 Happy OWL o'ween, Gents and Judies!!! What a spoooooky weather day we had yesterday...gloomy, yucky, and not too fabulous...let's hope it's much better for all those trick-or-treaters this evening!
MATH:
We took our timed tests! Yay to the friends who have already earned their ice cream scoops...you're well on your way to earning your ice cream sundaes! We then worked on some Halloween themed math by taking a survey of favorite candy treats and graphing our results. Then, we practiced plotting coordinates on a grid and completing a hidden picture activity using those coordinates.
HOMEWORK: 3-minute timed test - MUST BE SIGNED!!! C'mon guys, this is only 3 minutes of your life...there are 1,440 minutes in a day, so I'm certain you can find THREE to devote towards practicing your multiplication!
READING:
Students continued working on election activities with Mr. Featherston.
HOMEWORK: NONE! Yes, I said it...NO READING LOGS TONIGHT!!!! TRICK OR TREAT!!!!! Yeaaaaaahhhhhh!!!
I brought in a little treat for our friends and we made our own caramel apples, complete with chocolate chips, sprinkles, and M&Ms!!! I do this every year with my students and they are deliciously wonderful!
Hope you have a howling HALLOWEEN and are safe as you're out and about in your costume! Remember to say, "Trick-or-Treat!" and then most importantly, "THANK YOU!!!" It makes us treaters SMILE!
Happy Halloween my hungry wolves!
Have fun!
xoxo,
Mrs. Thomas