Resource Tuesday, friends.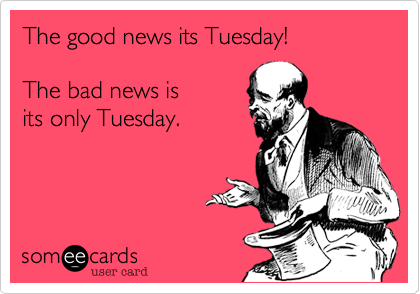 I am so impressed with the way these art sculptures are turning out! We have some extremely talented folks around 5th grade, that's for sure!
REMINDERS/ ANNOUNCEMENTS...
LANGUAGE ARTS
HOMEWORK: Memoir to be typed and turned in by FRIDAY; unit test over myths Friday
MATH
HOMEWORK: Simple Solutions 49, 50, & 51 due tomorrow; 52 & 53 due Friday; workbook pages 116-117 due tomorrow.
SCIENCE
HOMEWORK: Study for test Thursday
SOCIAL STUDIES
HOMEWORK: webquest (on Edmodo) due Wednesday; test Friday
RELIGION
HOMEWORK: Family Life test Thursday
8th grade graduation - Mon. May 18th (7:00PM Saint Bernadette)
Field Day - May 20th
SMA Talent Show - May 21st
Awards Day - May 22nd (3rd - 5th grades at 9:00-10:00AM)
Last Day - May 22nd (1/2 day - dismiss at noon)
As usual, I do hope you have a terrific Tuesday!
xoxo,
Mrs. Thomas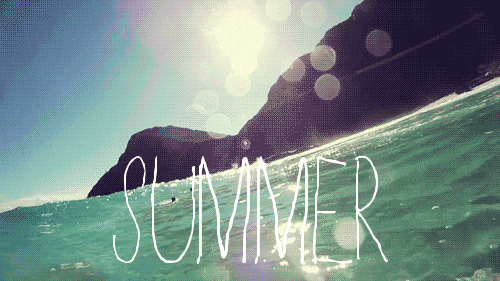 Summer Break is only 7 1/2 days away!