Happy Thursday all! I hope we find you well and wonderful!
MATH:
We had a special visitor with us...Mr. Andes!!! He had heard about all of the outstanding things we've been doing and he wanted to come and check it out for himself. We had a great time having him with us! We practiced more in-depth with the strategies for multiplication in which we've learned: repeated addition, grouping, arrays, etc. and had some fun activities.
HOMEWORK: 2s, 5s, and 10s of the MULTIPLICATION PROJECTS are due BY TOMORROW, NO exceptions!!!
READING:
Students finished their unit of study of nonfiction about the election.
HOMEWORK: READING LOGS!!!
Book Fair is NEXT WEEK (Nov. 12th - 16th)
THANKSGIVING LUNCH is NEXT Thursday, Nov. 15th
THANKSGIVING BREAK is Nov. 21st - 25th
Have a tremendous Thursday evening!
xoxo,
Mrs. Thomas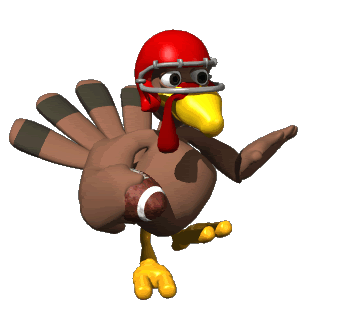 Thanksgiving is only 2 WEEKS from today!!!