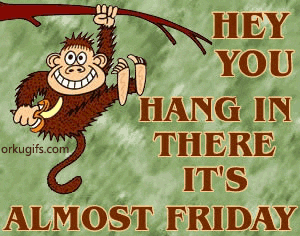 MATH:
Today, our Learning Target was, "I can identify and demonstrate the patterns of addition". We've been practicing the properties of addition, but now we're looking at patterns found within the concept that can help us to complete other facts. Thus, we started with a basic fact today like 3 + 5 = 8. We then strrreeetttchhed that fact out into 30 + 50 = 80; 300 + 500 = 800; 3,000 + 5,000 = 8,000 and so on! We learned to solve our basic problem and use it in a pattern of solving the others. We even created our very own "Number Stretchers" to illustrate how zeros can make a number grow, but our basic fact is still in tact and makes it easier for us to add mentally.
HOMEWORK: complete "Addition Patterns" sheet (front AND back!)
READING:
Students continued their reading and study of the story, "My Rows and Piles of Coins" with Mr. Featherston.
HOMEWORK: complete "Compound Sentences" sheet AND reading logs!
THEY MUST BE COMPLETED NIGHTLY!!!
Not only must students be reading nightly, they have to summarize their reading and GET THEIR LOGS SIGNED BY AN ADULT! Many students are neglecting to complete this task and it is the one constant assignment throughout this school year!
Have a wonderful night!
xoxo,
Mrs. Thomas