Hola mi familias! It's Tuesday which means that it's RESOURCE DAY for the Thomasites and the Schleggers...
First, I want to extend my sincerest thank yous for the oh-so-very DELICIOUS treats that were given to me yesterday! Yum, yum, yummmmmmmmy! My waistline may not be so delighted, but this little nugget in here is...as are my heart and spirits, BIG Mr. Thomas, and the soon-to-be-big-brother little Mr. Thomas too. We thoroughly enjoyed sampling and indulging in ALL of your goodies and cannot thank you enough for sending some treats our way- it was incredibly thoughtful of you (you did NOT have to do that AT ALL) and we are most grateful!
this was seriously me all day yesterday and last night. But for real though...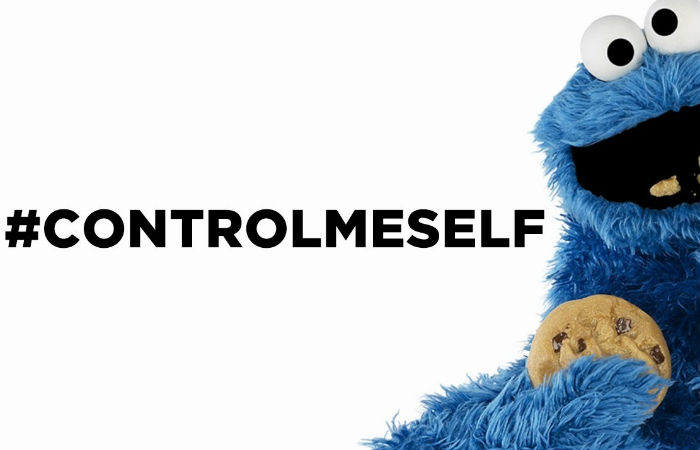 ADVENT DAY 9 (Tuesday, December 9, 2014):
It was a writing assignment, so I put the students in partners to choose and complete the prompts as shown below:
NOTE:
SCHLEGGER STUDENTS
-
Pick a prompt and just complete 2-3 paragraphs in this prompt independently. I absolutely CANNOT wait to see/ hear what you creative kids come up with!
MATH:
We will be completing our Division Unit Assessment on Wednesday. 2) MATH 2: Grocery Store Prices Project Due Friday, Dec. 12th
READING:
Literature Circle readings and roles due Thursday, Dec. 11th
SCIENCE:
5S- You will have a QUIZ on Wednesday
RELIGION:
Complete activity on page 319
Click HERE to make one of your own!
REMINDERS/ ANNOUNCEMENTS:
*Chick-fil-A Day is Dec. 10th
*Barnes & Noble Book Fair is Dec. 12th (we earn 20% of any purchase that uses a voucher!)
*Christmas parties - Dec. 19th (10:45 - 11:45)
*Half-Day of School - Dec. 19th (Dismiss at 12:00 PM)
*Christmas Break - Dec. 22nd - Jan. 2nd (Back at school Mon. Jan. 5th, 2015)
Have a truly terrific Tuesday!
xoxo,
Mrs. Thomas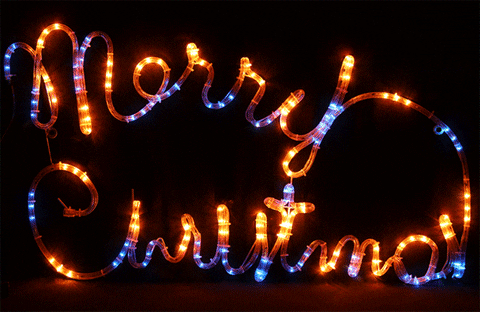 Christmas is 16 days from today and only 7 1/2 school days left in 2014!