Hola mi amigos y estudiantes! And Happy Friday to you! It's the start of a long weekend and I most definitely feel that we are in need of a little rest and relaxation this weekend...plus, college football is starting! Is anyone else pumped?!? Gooooo CATS! (sorry Louisvillians)
Click
HERE
for Mary's final post! She has been a TERRIFIC guest blogger for the week!
ALERT:

See the bottom of this post for Mrs. Zettel's SMA newsletter for today: 8.29.14.
READING:
We continued our practice of identifying the main idea from a passage and really utilized our strategy of questioning and coming up with the topic of the passage to get the main idea.
MAIN IDEA VIDEO #1
(Flocabulary);
MAIN IDEA VIDEO #2
.
HOMEWORK: none
MATH:
Decimals are all around us and unfortunately, many mistakes can be made and be quite costly (monetarily and health-wise). Today, we looked at how misused and misplaced decimals can completely change the value of a number and therefore, cause a whole lot of unwanted issues! We watched our
DECIMAL VIDEO
, reviewed homework, and then began group activity where students were put into partners and given ads to review. Each of these Ads had a mistake in their decimals and students were to analyze them and identify the mistakes made and how they cost the business. They had a great time and it was so informative for them with great practice to boot!
Here are some pics from our time and an example of an analysis of one of the 8 Ads in which they reviewed:
HOMEWORK: none
SOCIAL STUDIES:
Students checked homework and worked on timelines of B.C. events.
HOMEWORK: none
RELIGION:
HOMEWORK: none
SCIENCE:
Students went to the garden with Mrs. Schleg!
HOMEWORK: none
LANGUAGE ARTS:
HOMEWORK: none
Have a wonderful long weekend and enjoy your Labor Day! See you Tuesday for Resource Day!!!
xoxo,
Mrs. Thomas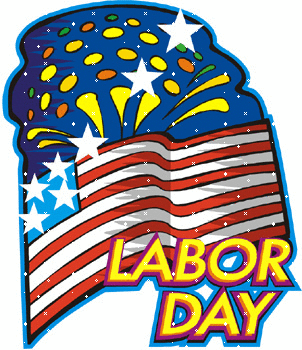 Monday, September 1st, 2014 - NO SCHOOL!
P.S. REMEMBER to Click
HERE
for Mary's post where she has one final extravaganza! There are a few cute pics and several classmates contributed. Drew even did a meteorologist post!