Sorry to be late...the internet at school shut down...AGAIN. Story of our lives. Seriously. Anyway, I'm writing to you from home, but better late than never! Here is how our day went...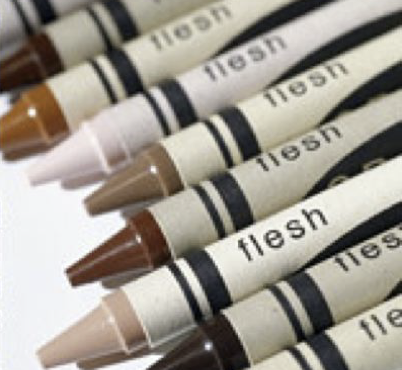 Hello everyone! I hope you had a tremendous long weekend with your loved ones! It certainly is nice having an extra day to spend time with the people you love! It is even nicer to do it in honor of Dr. Martin Luther King Jr., a man that was so brave, so honorable, and so charismatic to stand up to others for liberty and justice to all...the founding principle of our nation. Without his inspirational speeches and movements, Civil Rights would not have made the impact that it did.
READING:
We introduced our skill of focus for this week which is understanding informational text structures, with specific focus upon chronological order. Chronological order, also referred to as SEQUENCE, is important for us as readers so that we may better understand the procedures needed to carry out a task or event or understand the relevance of significant events in history, a person's life, events, or various other things. We read a biography text about Dr. MLK Jr. and President Abraham Lincoln. Students got to use these texts to create timelines online and recreate text strips in sequential order. To introduce the skill, we watched
THIS
video and engaged in the coinciding activity...it is way gross, but also way interesting and WAY fun! Try it!!!
HOMEWORK: Since it is a short week, there will be NO vocabulary words. We will be finishing up our poetry centers. There is NO other homework this evening! Other reading classes do not have it either.
MATH:
We are back to reviewing the steps needed to complete a division equation. Prior to completing EACH problem, I have the students list an acronym of the steps in order to help track their method for completion: DIVIDE, MULTIPLY, SUBTRACT, BRING-DOWN, REPEAT. Over and over and over again! We have GOT to get this skill
HOMEWORK:

MY

Math class has the first FOUR problems on the Division Worksheet C to complete for practice. Other math classes have no homework.
SCIENCE:
Ms. Frederick worked with the students on physical and chemical changes of matter.
HOMEWORK: none - HOWEVER, have YOU finished your Science Fair project board?!? It's due TOMORROW!
WRITING:
We are working on adding vivid language to describe a situation or an object which helps our readers get a better image in their minds of what we are trying to describe.
HOMEWORK: Students MUST have their haunted house descriptions finished by writing tomorrow.
Have a tremendous evening, folks!
Remember, your Science board is due BY TOMORROW!
xoxo,
Mrs. Thomas