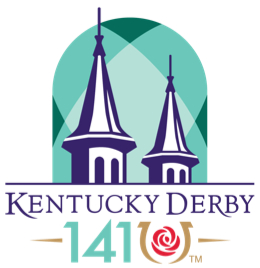 Owen would appreciate if we told you that he's sister Anna is going to be in the Pegasus Parade today!!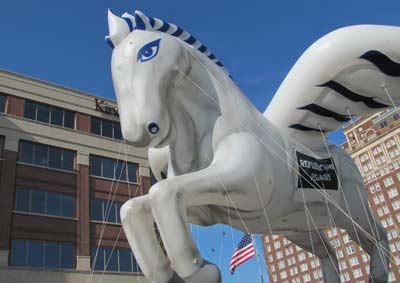 Was anyone at the Steamboat Race Yesterday???
From 2009 sorry couldn't find a better recent picture from yesterday!!!
The Belle of Louisville won the race!
12. International Star 20-1
18. American Pharoarh 5-2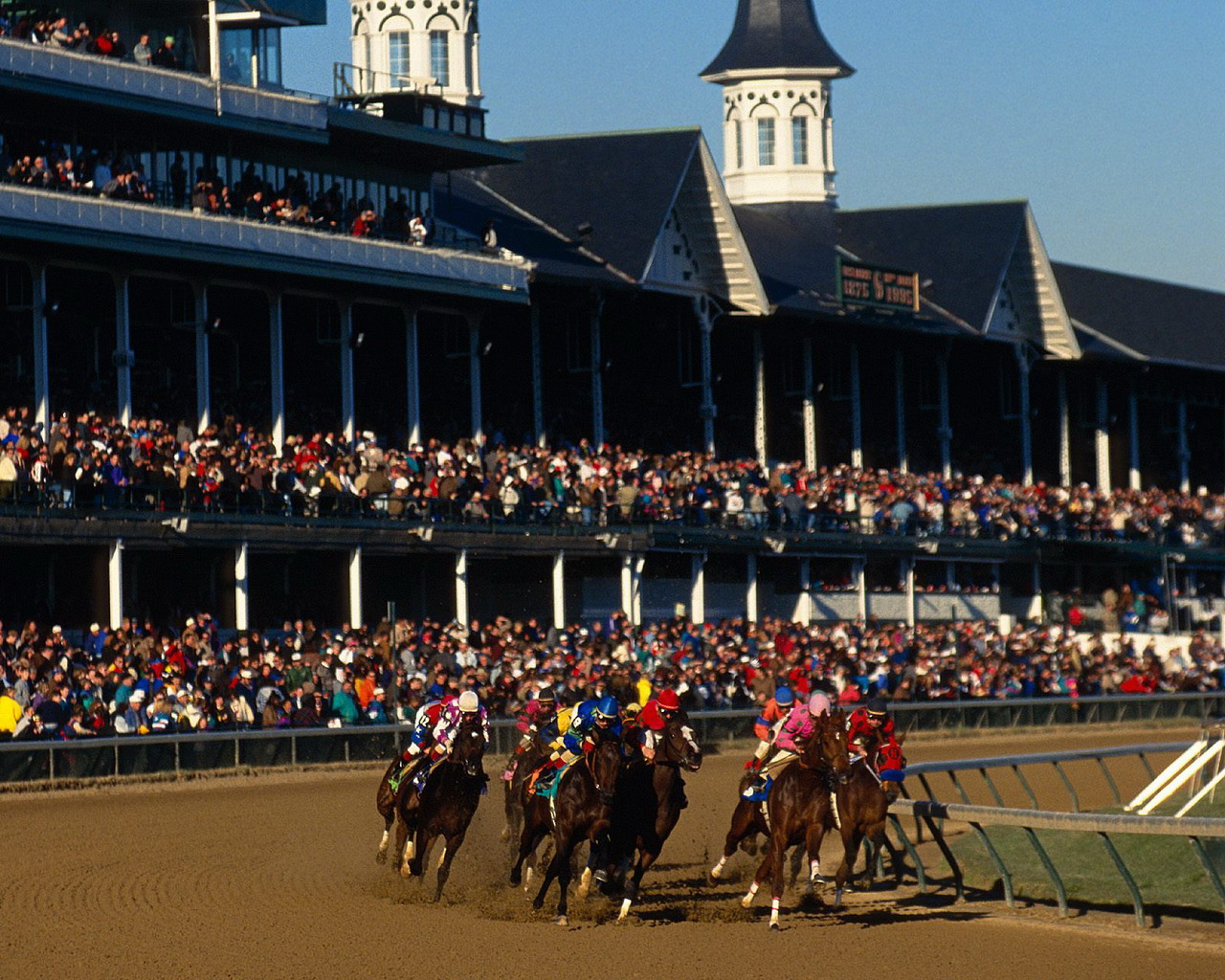 Those are the horses that are in the Kentucky Derby!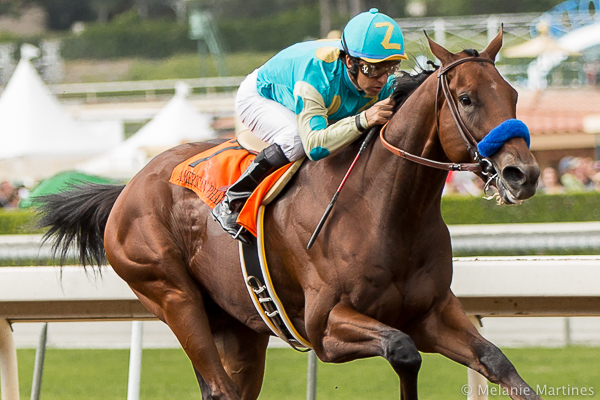 American Pharoah 5-2

Chow wagon today!!!!1
This looks amazing!!!!!
These bad boys stole my heart!!
Now, now we are getting off TRACK!!!!
ha,ha,ha...that was a joke,get it...the TRACK!!!!
Well that concludes Matthew and Brenna's Blog Post for Derby Week...thank you for reading!!!!