Friday, Friday, Friiiiiiiiiday!!! It was a super fast week, if I do say so myself :) Today was picture retake day and our retakers looked BEAUTIFUL! These babies are so gorgeous! Today also marked the end of our first trimester grading period. Report cards will be POSTED on Sycamore NEXT Friday, Nov. 14th.
well, tomorrow is Robbie's Birthday (5S). Happy Birthday, Robbie! Oh how we love you so, you delightful guy you!
Sam's post from yesterday is
HERE
and last post for this week from today is
HERE
.
Yesterday, I missed the pep rally...BUT my esteemed colleagues here took a few pics and videos! Thank you so much, Ms. Ray and Mrs. Pfeifer! You are some smart gals who know us 5th graders (and what we like) well!
Students talked about the different types of air pressures.
We had 4H Club today!!!
We love our Ms. Rosie!!!
While we're watching a video of Matthew in action, I must note that he is missing TWO jackets/ sweatshirts. Each day, he drapes them over his lunch when the students go to walk and then when he has gone to retrieve them, they've gone missing! Could we all check our outer garments to ensure they are ours and not his, please?!? Thank you so much!
**Thanksgiving Luncheon is Thursday, November 20th at 12:10PM for 5th grade. Reservations MUST be made by Friday, Nov. 14th.
**Veteran's Day is Tuesday, November 10th - 4th graders are hosting a program at 9:00 AM.
**REPORT CARDS will be posted Friday, Nov. 14th
**Chick-fil-A Day is Nov. 12th
**Thanksgiving Break is Nov. 24th-28th. See you back at school on Dec. 1st!
Have a fabulous weekend and STAY WARM!
xoxo,
Mrs. Thomas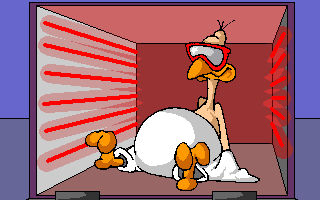 Thanksgiving is 20 days from today!
And we ONLY have 10 school days left before BREAK!