Hump day, Gents and Judies! Behavior was MUCH better today and let me tell you, these kids ate more lunch than they've ever eaten today when they had consequences in action. They should have full bellies!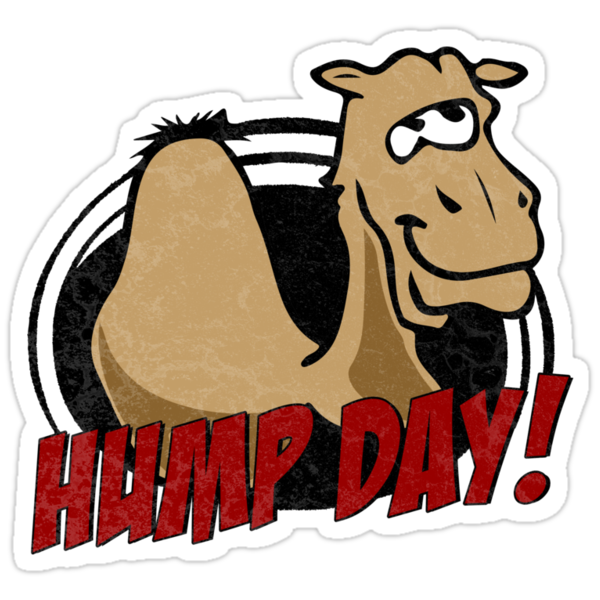 LANGUAGE ARTS:
Learning Target
: I CAN analyze and describe traits of a character in a work of fiction.
We practiced with the important skill of using traits to describe a character in a text and how analyzing this character/ describing traits for him/ her can set the tone/ mood/ conflict in an entire work of literature. We watched this
Video
and then identified some traits for friends in our classroom and traits for the protagonist, Jess, in our work of fiction, Bridge to Terabithia. Here is the List of
Character Traits
we used to help us along.
READING GROUPS
:
Illustrating Character Traits
activity
GUIDED READING:
Characterization Worksheet
with Mrs. Thomas to practice reading a passage, analyzing the character's behavior and picking a trait to describe him/ her and then defending our choice using the text (a "Prove-it", if you will)
INDEPENDENT PRACTICE:
Students read chapters 4-6 in Bridge
HOMEWORK: Complete Indirect Character Traits Worksheet (here is the link to an online dictionary). ALSO, Bring in anything you need to work on Book Projects tomorrow! Group D, yours is due NEXT Thursday, Oct. 30th; Groups A, B, C, & E, yours are due 2 weeks from tomorrow (Thurs. Nov. 6th).
homework (front side)
homework (back side)
Independent Practice work
SCIENCE:
Students did a reader's theater about water droplets in the Water Cycle and reviewed study guides which were due today
HOMEWORK: TEST is Friday, Oct. 24th
SOCIAL STUDIES:
Students answered questions in their notebooks over the Mandans and Kiwas and created a Venn Diagram comparing the two tribes.
HOMEWORK: Book Reports over Native American tribe of choice due Mon. Oct. 27th
MATH:
We reviewed our homework page from Monday (workbook page 22) and then wrote a story to an alien who has never done 3-digit by 3-digit multiplication, describing every step in the process.
HOMEWORK: none
RELIGION:
Students made flipbooks over the seven sacraments.
HOMEWORK
: complete flipbooks at home (located on Edmodo)
Tomorrow is MASS! Also, please do not forget any components needed for Book Project work during tomorrow's reading class time!
xoxo,
Mrs. Thomas
P.S., Did you see my note about Quick Recall volunteers for Mrs. Yann yesterday? Please contact her if this is something that you are able and willing to do- we need all the help we can get from you fabulous parents!
Kayla's Paparazzi Picks - 10.22.14